Yes, I know, it's the middle of November and I'm just now getting to the Halloween pictures.
We were invited to a Halloween party and so Mike and I went as these two characters:
Carl from Up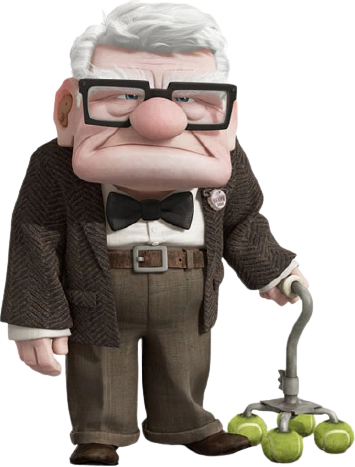 Not too shabby huh?
Isabella from Dragon Age 2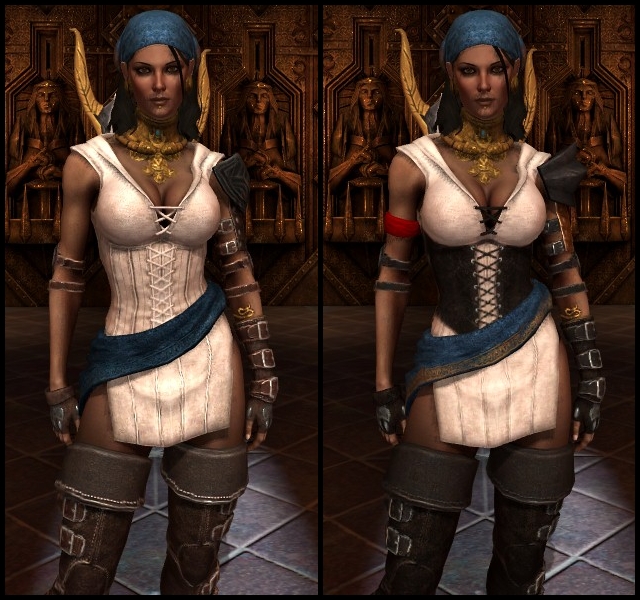 Close enough!
The corgis even got into it! Gimli was keen to pose. Merida on the other hand, wondered what all the fuss was about. Gimli was The Hulk, Merida was confused in purple lol.
This year I picked up some craft pumpkins at Michaels and painted faces on them. They went over well, though I missed my Mickey Mouse ear pumpkin from last year :(